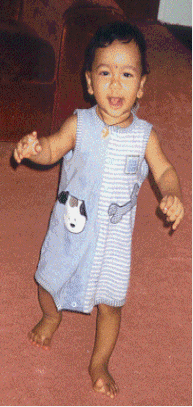 I am Nrusinha Prasad Mahapatra.

There is saying "Like mother like son." You too will have difficulty in pronouncing my name Like my mother's name. I too will leave you some tips to call me the way I should be called. Here it is:

NRU, SEEN, HA PRA, SA, DA

Here is few of my photographs from the latest album. If you want to see the larger size of the photos, click on that photo.